What Cars are the Best to Lease?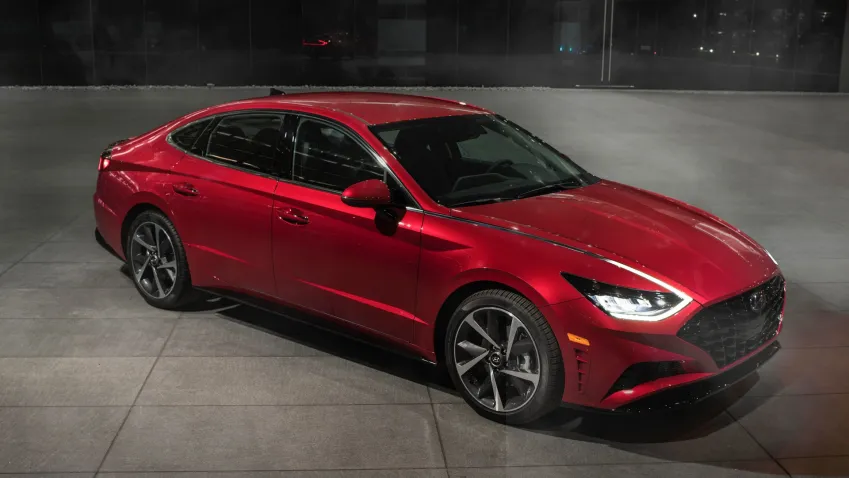 Leasing a car has many advantages over simply buying a new one.
As long as you are not too rough on your car and find a mileage limit that suits you, you will end up with lower monthly fees than when buying a new vehicle. Besides, once the lease is up, you can opt to buy that car that you have been driving or choose to lease a new one. That way, you will be sure to have the latest in tech and safety features every couple of years.
If you are convinced, there is one more question to answer – which cars are the best to lease?
Read more to find out which cars offer the best bang for your buck and what are your best options when it comes to car leasing.
Some general advice
When you are leasing a car, you will be paying for its anticipated deprecation – that is, loss of value during the lease period – along with some taxes and drive-off fees.
Because of this, you should pick a car with a high residual value – i.e., a vehicle that won't lose too much of its worth once the lease period is over. While your first impulse might be to go for a cheaper car, you might be surprised to learn that luxury cars hold their value much better. Thus they are much better candidates for leasing.
Remember that these values tend to change, so it is the wisest to do your research.
Also, since the dealer will include the deprecation of the car in the cost of your lease, do not go for an option to lease a car for just one year. During that initial year, the vehicle will lose up to thirty percent of its initial value. So while five years is too long to lease a car, three years might be the sweet spot to choose.
With that out of the way, let's take a closer look at the current market and see what cars are best to lease.
Best offroad vehicle
2022 Toyota Tacoma – If you are looking for a car that is both a practical pickup truck and an excellent offroad vehicle, this is the right choice for you.
While its four-cylinder V6 engine is less impressive than the competition, it is more than reliable. There are many models – the Tacoma Sport and Off-road versions should be the prominent competitors, but none of them is too fast. What they lack in speed, these trucks make up their agility and ability to overcome the roughest terrains.
The interior is heavy on plastic and minimalism, but this is not a car made for the show. One downside is the spare room in the back sears where legroom has nothing to write home about.
Every model comes with a touchscreen infotainment system compatible with Apple Pay and Android Auto. Unfortunately, while there are many USB ports and support for wireless charging, the Tacoma still doesn't offer a mobile hotspot.
When it comes to safety, this truck comes with adaptive cruise control and lane-departure warning, as well as automated emergency braking and forward-collision warning.
Best SUV to lease
2022 Chevy Blazer – This middle-of-the-road solution from Chevrolet should cover all of your basic SUV needs. Every model comes with a road-departure warning and many other safety features such as automatic high beams and pedestrian detection.
As for infotainment, it comes with an eight-inch touchscreen and six speakers ready to blast music from its integrated satellite radio. The basic package also comes with support for Apple Pay and Android Auto, wireless capability, and four USB ports. However, you will have to pay extra for premium features such as wireless charging and an excellent 8-speaker surround sound system by Bose.
Best sedan to lease
2022 BMW 330ii – the cheapest of its 3-Series brethren still packs a hefty punch. With this car, you will get all you have imagined from a BMW – that is a nice mix of comfort, luxury, and speed.
As for infotainment, there is also no need to go beyond the standard 8.8-inch display. It gives you all the options as the cars mentioned above plus navigation. On the other hand, if a wireless hotspot is essential to you, you will have to pay a monthly subscription fee.
When talking about safety, you should know that the basic package doesn't have too much to offer. All you get is a forward-collision warning and automated emergency braking. Other neat features such as the Parking Assistance package are all things you would have to pay extra for.